The Hairy Gorilla Half Marathon and Squirrelly Six Mile
9:30am - Sunday, October 28, 2018
Thacher State Park, Voorheesville, NY
Participant Photos
We've had the pleasure of having
Pat Hendrick Photography
on hand capturing the excitement at our past few editions of the race.
2016 Photos
·
2015 Photos
·
2014 Photos
You can also view photos from prior years
here
or visit us on Facebook.
Course Photos
This is one beautiful place! Below are pictures from the course. We've included a sampling of some great shots from the trail along with a look at each mile location.
General Course Photos
Below are some pictures from different parts of the course.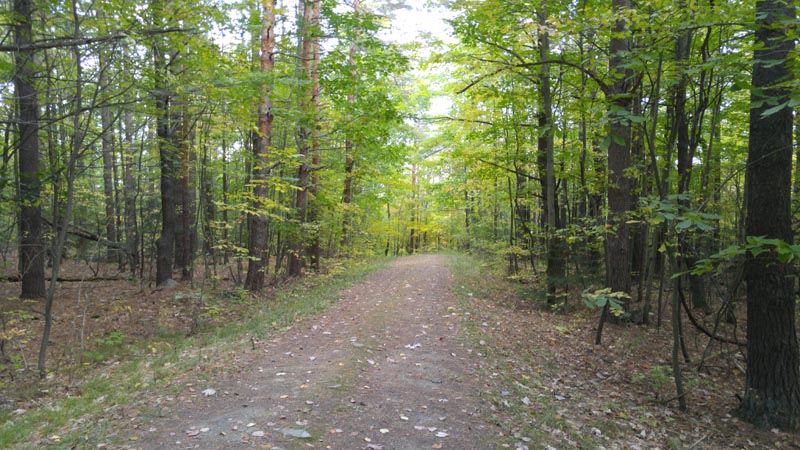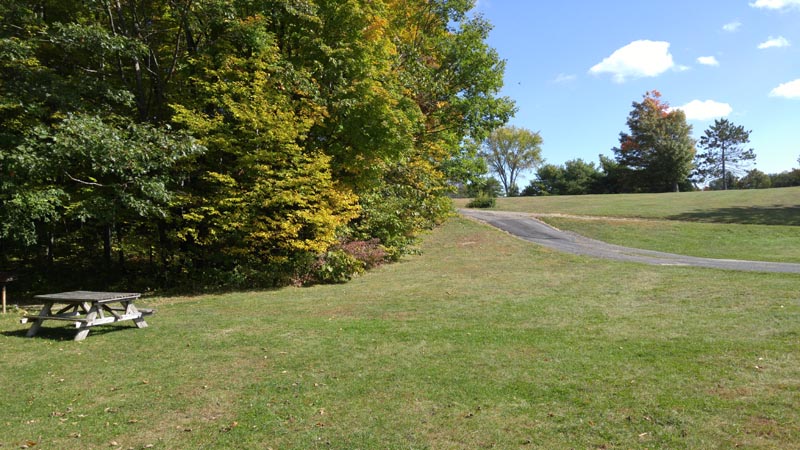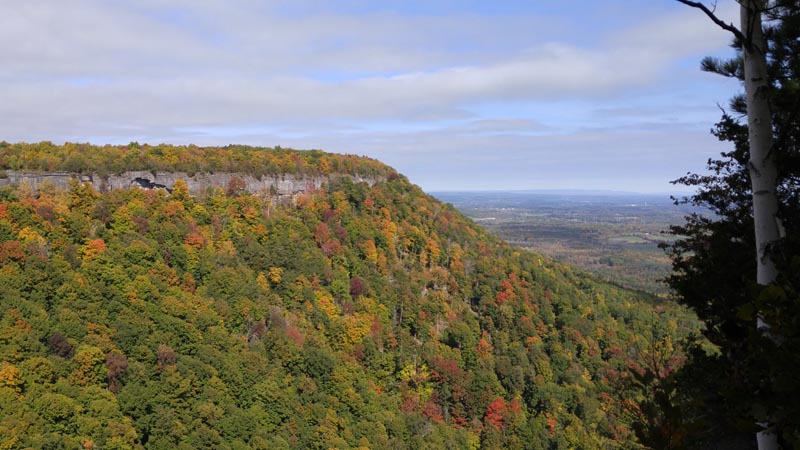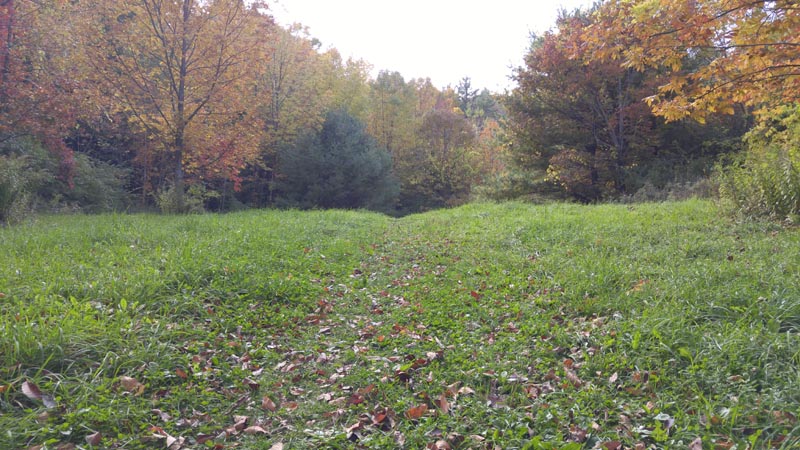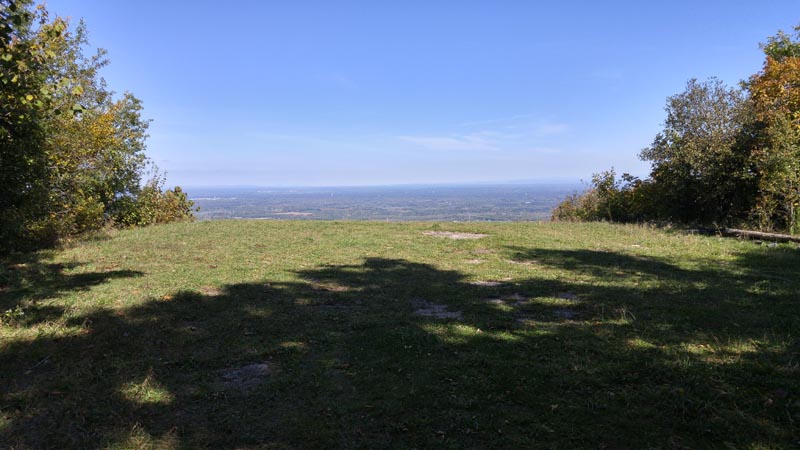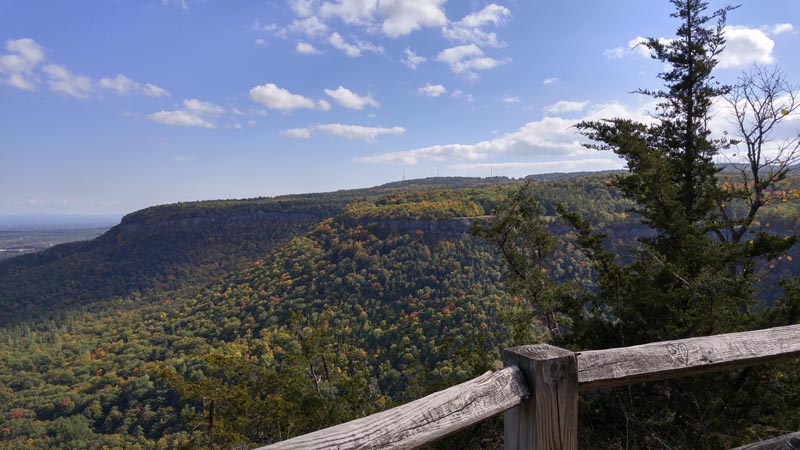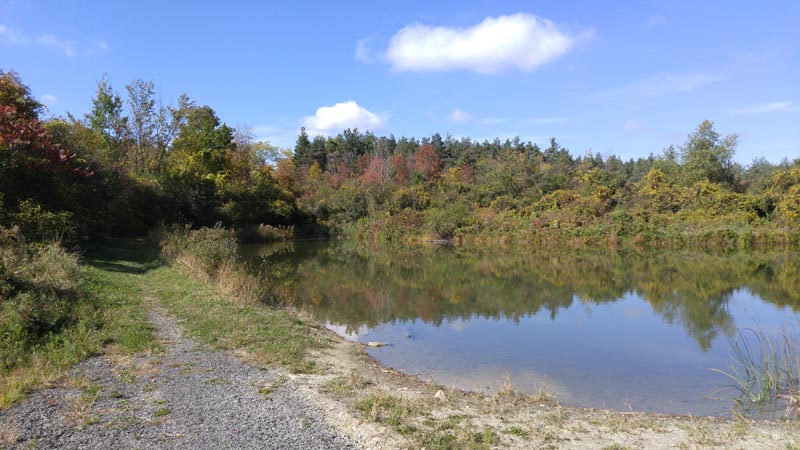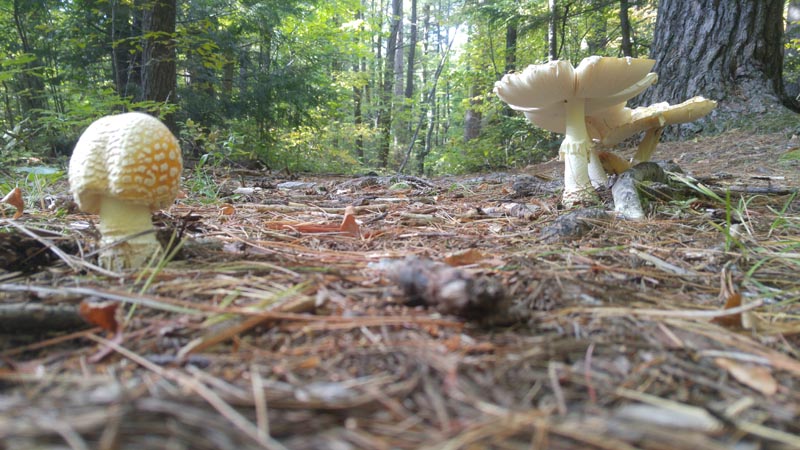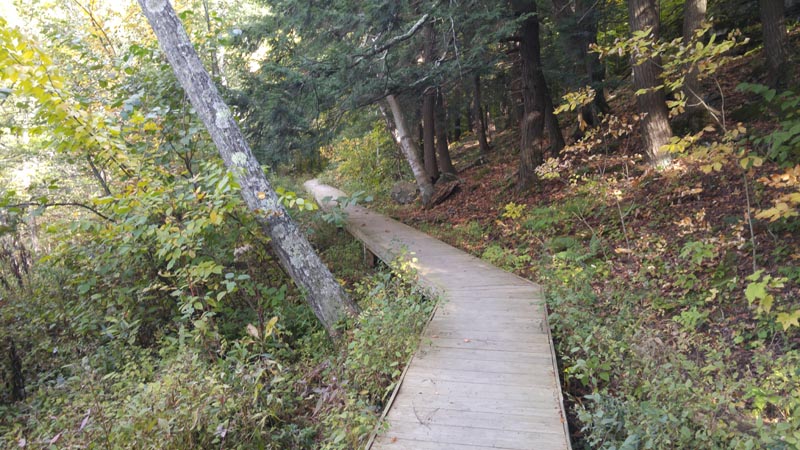 The Mile Marks
Here's the view at every mile on the course.